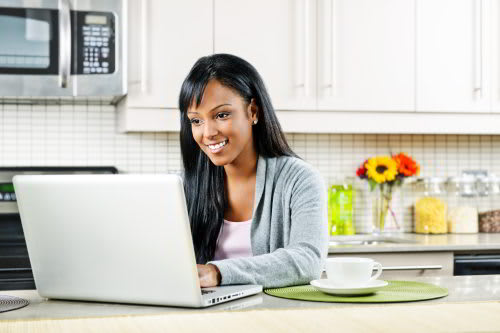 COVID-19
Iredell Psychiatry follows all safety protocols for COVID-19.
Masks are required at our facility for patients, visitors and staff. If you are medically unable to wear a mask, you are encouraged to call our office prior to your scheduled time to let us know so we can assist you in adapting your appointment to telehealth.
We can treat patients over the phone or through video.
Call 704.380.3620 to schedule your visit.
Suja Raju, MD
Dr. Suja Raju is a psychiatrist who believes in a biopsychosocial approach to medical care. She wishes to provide her patients with a better quality of life by understanding their mental health.
"I chose psychiatry because most people never have the privilege to know what patients with severe mental illness deal with, let alone help improve their quality of life. I wanted to be that person," she said.
In addition in English, Dr. Raju is also fluent in Malayalam.
Latasha Ellis
Latasha is a psychotherapist and national speaker with nearly two decades of experience. Her services include outpatient psychotherapy for temporary or chronic emotional health issues.
Latasha is a native of Maryland, but has lived in NC for the past 17 years. Her approach to therapy is to help individuals develop the necessary skills to overcome life's challenges and create healthier lifestyle patterns.
Latasha holds a PhD from Institute for Clinical Social Work in Chicago, IL. Her Certificate of Integrated Behavioral Health in Primary Care from University of Michigan allows her to help patients and primary care professionals understand the connection between physical and emotional heath.
Don't ignore depression
If you have symptoms of depression, get medical attention right away. Treatment can relieve the symptoms and improve your quality of life.
You wouldn't put off going to the doctor if you had a broken leg. And if you cut your hand, you would bandage it. So why is it so common for depression to go untreated?
Depression, which can be more debilitating than bodily aches and pains, is an illness that is often misunderstood or unrecognized.
Many depressed people may not receive appropriate treatment because they think of depression as a personal weakness, don't recognize the symptoms or are too disabled to ask for help.