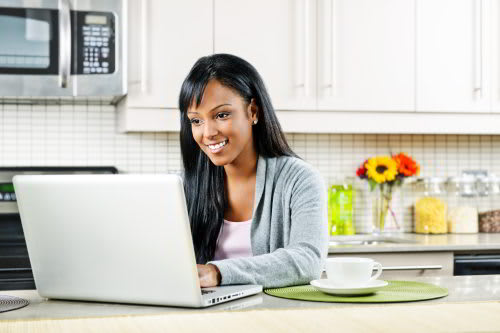 COVID-19
Iredell Psychiatry follows all safety protocols for COVID-19.
Masks are required at our facility for patients, visitors and staff. If you are medically unable to wear a mask, you are encouraged to call our office prior to your scheduled time to let us know so we can assist you in adapting your appointment to telehealth.
We can treat patients over the phone or through video.
Call 704.380.3620 to schedule your visit.
Suja Raju, MD
Dr. Suja Raju is a psychiatrist who believes in a biopsychosocial approach to medical care. She wishes to provide her patients with a better quality of life by understanding their mental health.
"I chose psychiatry because most people never have the privilege to know what patients with severe mental illness deal with, let alone help improve their quality of life. I wanted to be that person," she said.
In addition in English, Dr. Raju is also fluent in Malayalam.
Shykita E. Hill, MSW, LCSW-A
Shykita E. Hill, MSW, LCSW-A is a licensed clinical social worker associate with 22 years of experience in the mental health and substance abuse field. As a clinical social worker, Hill helps patients overcome difficult challenges and improve their physical, mental, emotional, and social wellbeing.
Hill believes in a holistic approach to medical care, tailoring treatment to the individual and their specific needs.
Anxiety
Should you be screened?
Occasional anxiety is a part of life. It's normal to be concerned about things like work, money or family problems. But sometimes this nervousness and worry can take over your life. If anxiety makes it hard to complete your daily tasks, you may have a more serious issue.
The infographic in the link below asks questions to help you know if you should seek help.